Established in 2000, Wentworth Clinic is the successful collaboration of the husband and wife team, Ilanko & Regina Ilankovan.  Professor Ilankovan is a Consultant Maxillofacial, Head and Neck Surgeon specialising in facial plastics, head and neck reconstruction, and cosmetic surgery, whilst Regina's expertise lies in the field of cosmetic dentistry as well as non-surgical skincare treatments such as hydrodermabrasion, chemical peels, anti-ageing injections, and dermal fillers.
Our surgeons and specialist consultants at Wentworth Clinic provide a whole range of expertise in cosmetic surgery, cosmetic dentistry, laser treatments, non-surgical treatments and skincare procedures.
We are proud of our highly knowledgeable accredited team of professionals who have many years of experience in their chosen fields, and who continue to study, learn and perform the latest cosmetic procedures and treatments at our state-of-the-art clinic located in Bournemouth, Dorset.
Key Staff Members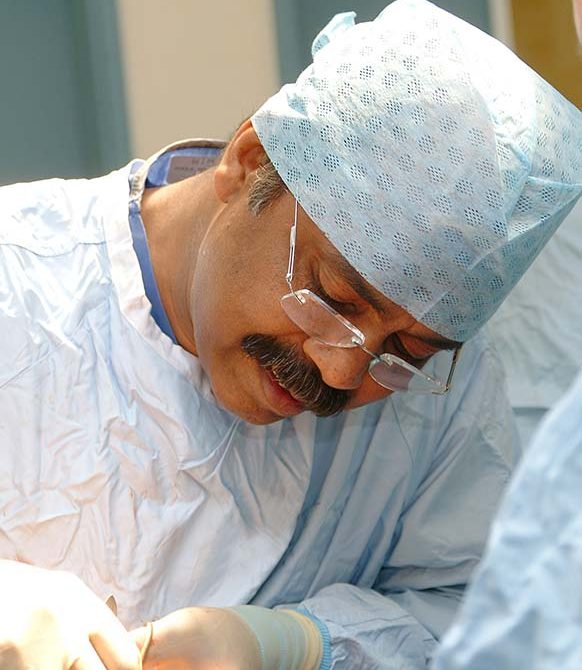 Professor Ilankovan is the Medical Director at Wentworth Clinic, as well as being a Consultant Maxillofacial Surgeon at Poole Hospital in Dorset.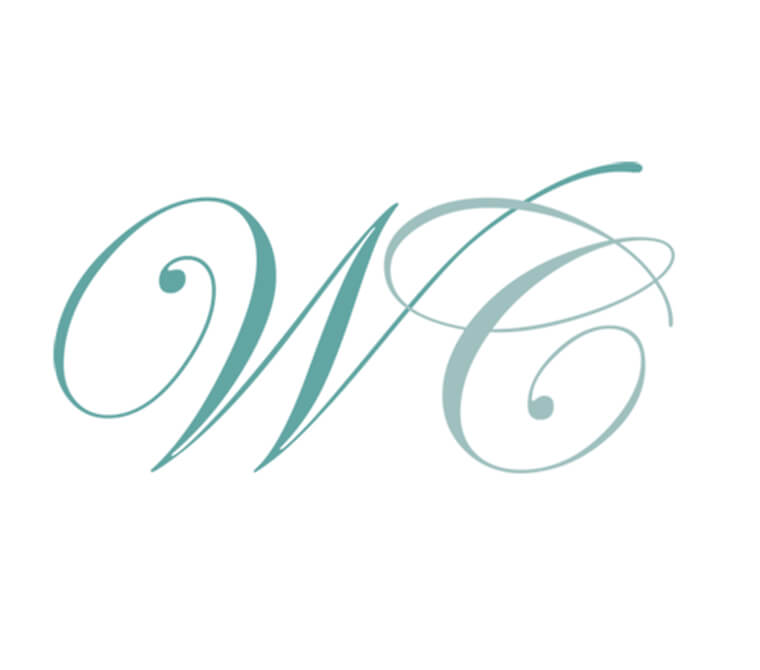 Dr. Regina Ilankovan has special interest in Implantology and Cosmetic Dentistry, with a career spanning over 25 years in Aesthetic Dentistry.
Why Choose Wentworth Clinic
Wentworth Clinic strives to ensure all our visitors feel welcome, relaxed and informed from the moment they walk through the doors of our Bournemouth Clinic, so you'll find a friendly face to greet you at reception as well as a little handholding along the way (if desired).
About surgeons at the Wentworth Clinic
All the surgeons and specialists at the Wentworth Clinic are trained to offer full pre-op consultations to fully explain the procedure to you and provide a full pre-op consultation; give advice on the best type of treatment or procedure for your particular needs or requirements; we'll keep you well informed about your upcoming procedure, and let you know what to expect and how to take care of yourself post-treatment.
If there's anything that you don't understand, simply ask and we'll be happy to explain.