The surgeons, specialists and support staff at Wentworth Clinic are a team of highly qualified, accredited individuals whose extensive training, combined experience and supportive bedside manner have made us one of the premier cosmetic clinics in the UK.
If you are considering any of our treatments or procedures then you will want to take a closer look at our dedicated team of professionals, their fields of expertise, and their qualifications.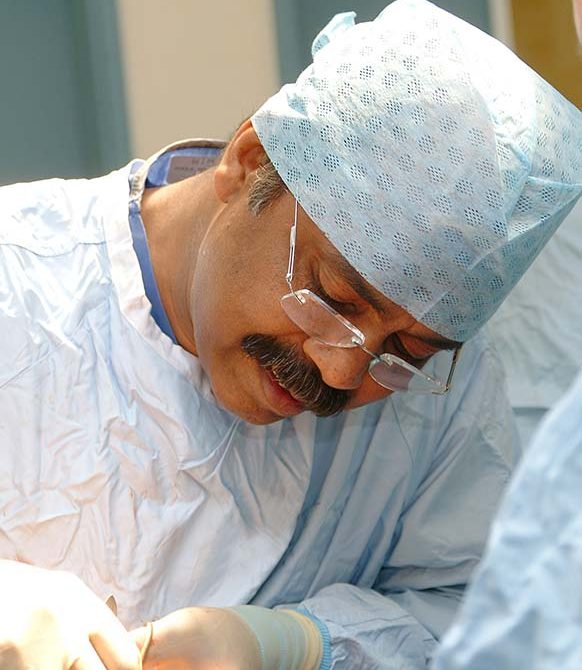 Professor Ilankovan is the Medical Director at Wentworth Clinic, as well as being a Consultant Maxillofacial Surgeon at Poole Hospital in Dorset.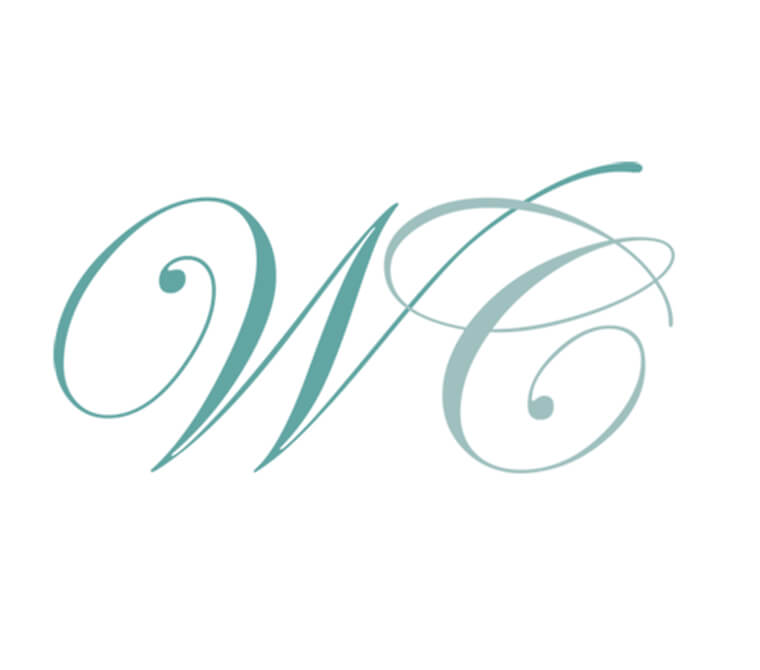 Dr. Regina Ilankovan has special interest in Implantology and Cosmetic Dentistry, with a career spanning over 25 years in Aesthetic Dentistry.