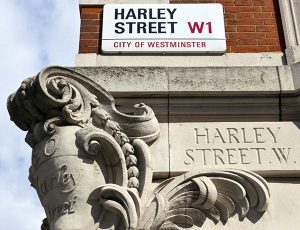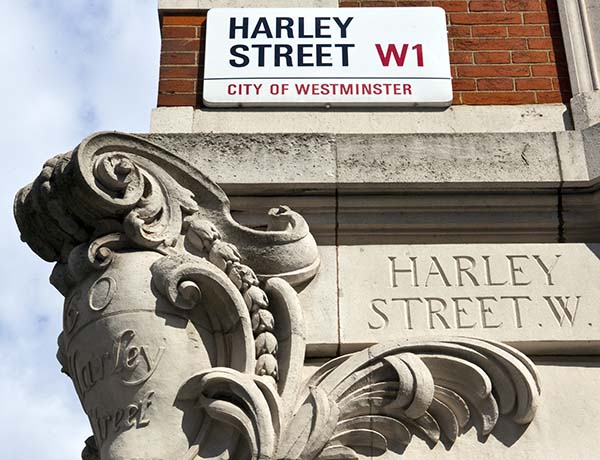 When you're undergoing a procedure of any kind it is important that you feel comfortable in the surroundings you're in. When it comes to undergoing cosmetic surgery, no matter how excited you are by the potential results, it can be a stressful and anxious time for anybody, and so it is understandable if you don't want to travel far from home. If getting down to Bournemouth is too much of a struggle, why not come and visit Wentworth Clinic at their Harley Street consultancy in London? If you'd like to find out more about what the Wentworth Clinic and Dr Ilankovan can offer then you can contact us by phone or e-mail, or alternatively, read on.
Harley Street, a First-Class Reputation
As one of the most prestigious and well-known names in private medicine, there really is no better place for your cosmetic procedure than Wentworth Clinic. Attracting some of the very best consultants from London's major teaching hospitals as well as offering the most advanced equipment, the facilities at The Wentworth Clinic really are second to none.
This commitment to excellence was rewarded this year when they were declared the winners of the Health Investor Private Hospital Group of the Year.
About Dr Velupillai Ilankovan
Having worked as an NHS consultant for the best part of two decades, Dr Ilankovan's private practice speciality is facial cosmetic surgery.
At both the Wentworth Clinic and The Harley Street Clinic we are committed to delivering an incredible patient experience, so make us your first port-of-call for all of your cosmetic procedures. To begin your journey to a higher degree of confidence and self-esteem you can get in touch with our Wentworth team on 01202 422 171.