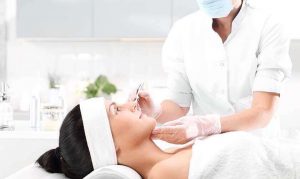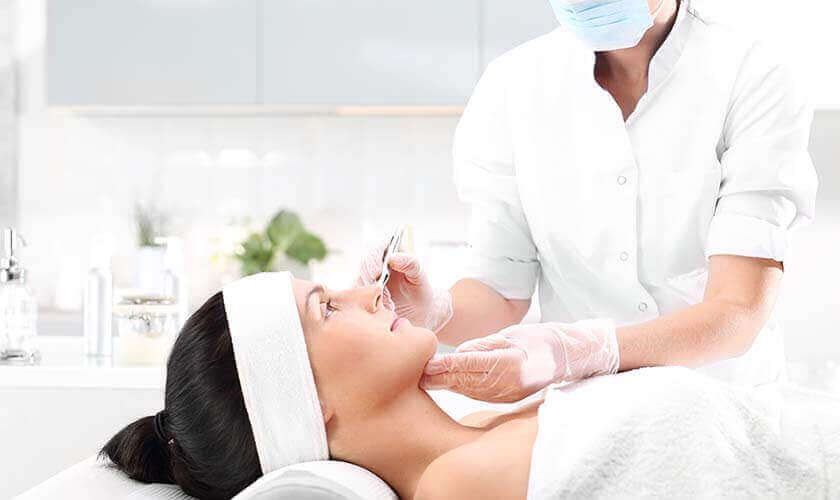 Have you tried every beauty treatment and cream on the high street but nothing seems to be working? Well, you're in luck because it would seem men and women are no longer shying away from the world of non-surgical cosmetic procedures. Whilst going under the knife has become increasingly less taboo it would seem that many are favouring the syringe and the mini facelift.
Here are some of the most popular non-surgical cosmetic treatments as performed by the Wentworth Clinic
---
Anti-Ageing Injections – Botox
Botox is one of the most popular forms of non-surgical procedures to reduce anti-ageing and it's no surprise why.  Botox provides instant results so there's no waiting to see the final outcome.  There is virtually no downtime after having the procedure, so you can get on with your everyday life without being bed-bound for days afterwards, and the treatment is safe too. Find out more about anti-ageing injections.
At the Wentworth Clinic, all anti-ageing injections are carried out by a trained professional – find out more about Botox injections here
Hydrodermabrasion – Jet Peel
Jet peel is the new alternative to microdermabrasion, where water and vitamins are sprayed over the skin at a very high speed sloughing off any dead cells whilst giving your skin deep hydration, which results in exfoliation of the skin and plumping. This will give you the desired look of smooth healthier skin. This procedure does five different jobs at once:
deep cleanses your skin
exfoliates
hydrates the skin
oxygenates
micro-circulates the treated area
This is perfect for improving the texture of your skin and giving your skin overall rejuvenation. It's also very good for those who suffer from spots and blackheads. Find out more Jet Peel treatments at the Wentworth Clinic.
Dermal Fillers
Dermal fillers restore your skins volume and fullness correcting any wrinkles and folds. As your skin ages, it loses collagen that helps shape and support it. Dermal fillers replace this volume giving your face a more youthful look. Dermal fillers can reduce wrinkles around the eyes and mouth, create fuller flips and give your face a more supple, toned look. `find out more about Dermal Fillers 
Lip Fillers – Plumping
One of the more popular treatments is 'lip plumping' or shaping the lips for a more fuller look and reducing any lines around the lips and mouth area.  The Wentworth Clinic have long experience with lip filler injections. Find out more about lip plumping treatments
Wentworth Clinic offers both non-surgical and surgical procedures, teeth whitening services and laser hair removal. We guarantee great value for your money from our fully qualified experienced surgeons. Browse our website and choose the service that you want and call us today to book your consultation at our state-of-the-art clinic in Bournemouth.