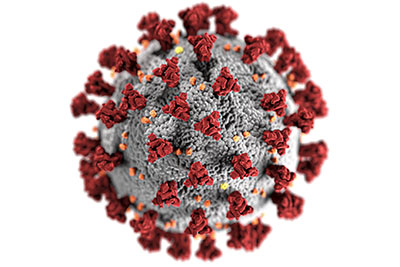 We are happy to announce that as of July 1, 2020, Wentworth Clinic will reopen with strict COVID-19 protocol in place.
The safety and well-being of our patients and the Wentworth Clinic staff is of utmost importance to us, and it is for this reason that we have implemented many changes at the clinic – in reception and our treatment rooms.
We want all our clients to feel comfortable from the moment they walk through the door of our Bournemouth and London Clinics and with the safe and sanitary systems we have now implemented (following government guidelines), we are now ready to welcome back our valued clients and begin consultations and procedures from July 1.
To find out more about the changes we have put in place, information about attending the clinic for an appointment or procedure, and our mandatory downloadable Patient Information and Consent Form, please visit our COVID-19 Protocol page.
We look forward to seeing you all soon.
Stay Alert, Stay Safe.
Wentworth Clinic