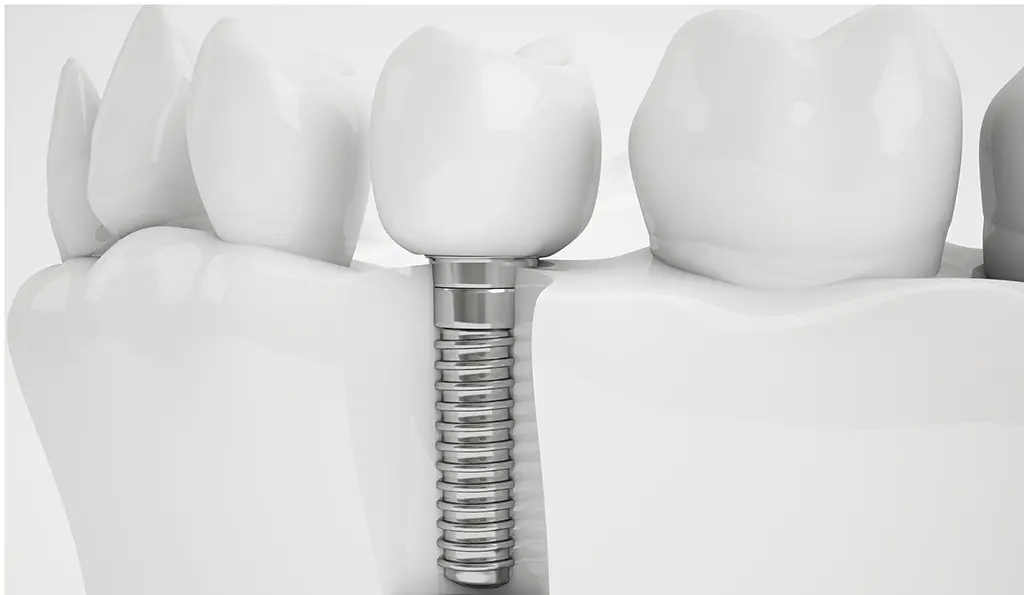 A beautiful, confident smile can make a big difference in how you feel about yourself. If you're looking to restore or improve your smile, one of the most effective options is dental implants. Replacement teeth, or dental implants, provide a natural-looking and long-lasting solution to restore missing or damaged teeth. 
Dr Regina Ilankovan and her team at Wentworth Clinic are here to help you get the perfect smile you desire. Read on to learn more about what dental implants can do for you and how the process works. 
Who Should Consider Dental Implants?
Dental implants offer many advantages for those who are missing teeth or have damaged teeth due to injury or decay. 
For those with missing teeth, dental implants can provide a permanent solution to filling in the gaps, helping with both the aesthetics and the functioning of the mouth.

For those with failing dental crowns or bridgework, implants can help to rebuild the structure
of the teeth.
Ultimately, dental implants can help restore a person's smile, and confidence, and even improve their oral health.
The Benefits of Dental Implants
Not only are implants much more comfortable than removable dentures, they also won't slip or move around, making it easier to eat and speak with confidence. They look and feel just like natural teeth, and with the improved aesthetics comes improved self-esteem. This can be life-changing! If you're looking to boost your confidence and enhance your smile, dental implants are worth considering.
Implants vs Crowns – Knowing the difference
Implants are titanium fixtures or posts that replace missing tooth roots and function much like a regular tooth. Dental crowns, on the other hand, are custom-made prosthetic teeth usually made of porcelain or composite resin that restore or cover a damaged or decayed tooth and give it a more natural look. It's important to understand the differences between the two treatments to make the best decision for your oral health!
Discover the Straightforward Steps of the Dental Implant Process
So, what does the implant process involve? It's actually quite straightforward, taking place over several months.
Your dentist will begin by taking x–rays and impressions of your mouth to make sure this is the right treatment for you. After that, you'll attend an appointment to have the implant inserted – this procedure is usually done under local anaesthetic! You'll need to wait approximately 3 months to make sure the implant is healthy, and then the healing abutment will be inserted. Finally, it's time for the restorative process – you'll have more impressions taken and the implant will be checked for the perfect fit, usually over 2-4 appointments.
Experience Exceptional Cosmetic Dentistry with Dr Regina Ilankovan
At Wentworth Clinic, you can trust that your smile will be in the best of hands with Dr Regina Ilankovan's unequalled implantology expertise and knowledge.  She will ensure that you receive the highest level of cosmetic dentistry service with her in-depth understanding of the process.  Find out more about Dental Implants, or if you are ready to take the next step, contact Wentworth Clinic today. Alternatively, complete our book your consultation contact form.