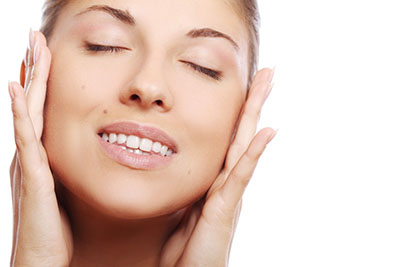 Treatment for Mole Removal or Reduction
Have you noticed a change in the shape or colour of one or more of your moles? Have they become itchy or scaly? Do they weep or bleed?
Professional Skin Analysis
Any of these symptoms definitely warrant a visit to a qualified skincare specialist who has extensive knowledge in skin analysis and will be able to provide you with a quick diagnosis and alleviate your concerns.
What's the Best Treatment for me?
A question we are asked often at the Wentworth Clinic is what is the best treatment for removing moles.
Specialised Treatment Options
Treatments currently available to reduce or remove unwanted moles are mostly non-invasive, meaning that recovery time is minimal and pain intensity is low. However, in some cases where the issue is deeper within the skin, surgical excision is the only option, and this will often cause some scarring.
Non-Invasive Mole removal treatments include:
Our skincare specialist at Wentworth Clinic is highly qualified and able to perform all of the above skincare treatments for mole removal or reduction. If you would like to arrange a private consultation please contact us via our contact form.