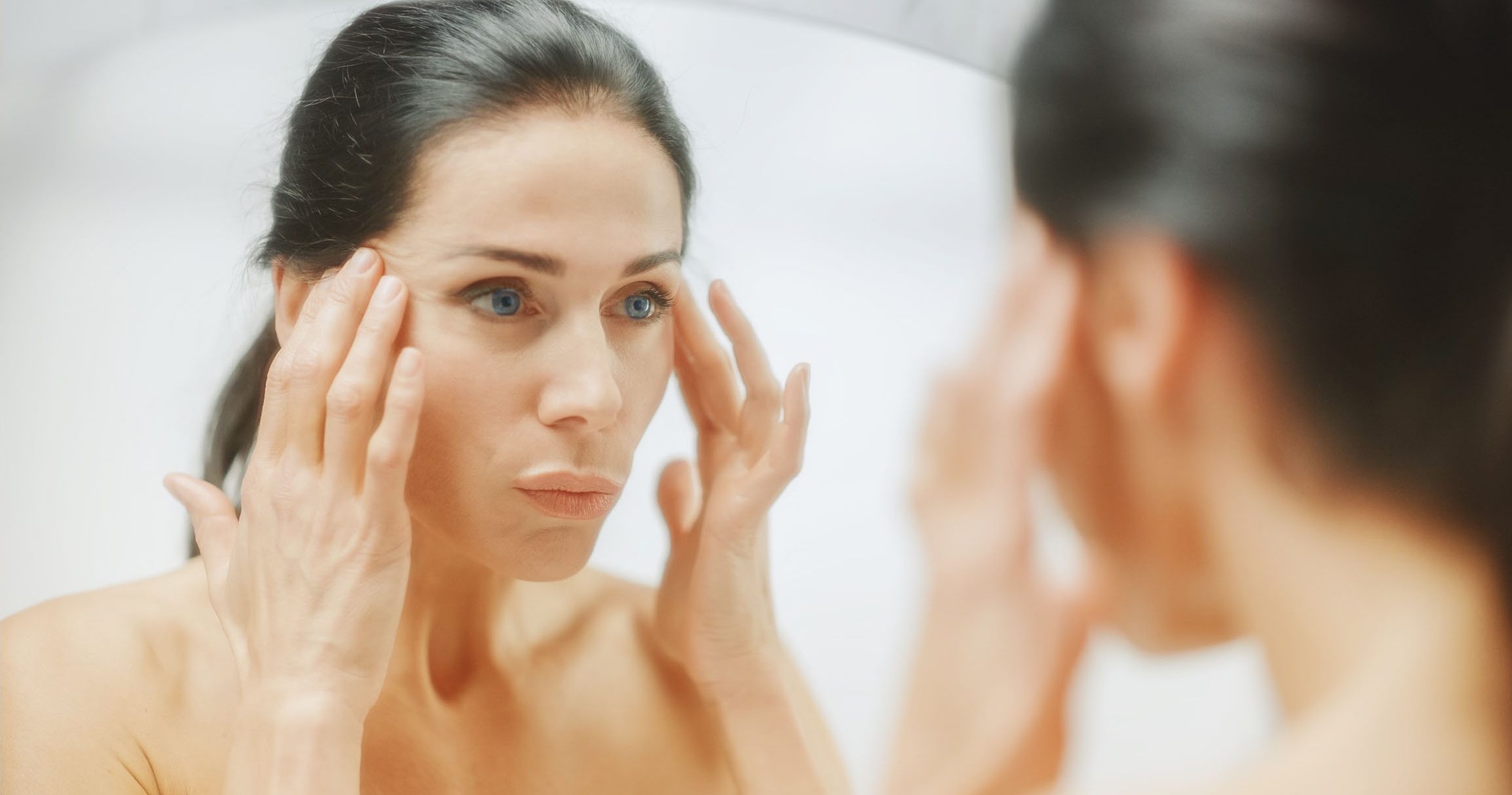 In this blog post, we discuss how facelift surgery for the over-40s has come a long way in recent years, offering more natural-looking and subtle results for women looking to maintain their youthful appearance.
A Facelift at 40!
In this blog post, we will be discussing how facelift surgery is becoming increasingly popular among women in the UK. It's not just older women who are turning to facelifts anymore; women in their 40s and 50s are also seeking facelift surgery to help maintain their youthful appearance.  As we age, we become more conscious of the changes in our skin, such as wrinkles, sagging skin, and loss of elasticity. These changes are caused by factors such as genetics, age, menopause, weight loss, smoking, stress, and sun damage.
Types of Facelift Procedures
Fortunately, with advances in facelift techniques, surgeons such as Professor Ilankovan are now able to carry out more natural-looking facelifts that are less obvious. The types of facelift procedures available in the UK include full women's facelift rejuvenation surgery, MACS, mid-facelift, mini facelift, S lift, extended S lift, and short scar facelift.  At the Wentworth Clinic, we are proud of the natural-looking results of our cosmetic surgery techniques.
What does Facelift Surgery Improve?
Facelift surgery can improve wrinkles, fold lines, creases around the nose and mouth, excess skin, jowls, and loose, saggy skin around the neck. However, there are limitations to what can be achieved with a facelift. If you have good bone structure, then a facelift may be the right option for you. Note that a facelift is performed to the lower part of the face, below the eyes, and cannot help with the eyes themselves. For this, you may need a brow lift or eyelid surgery. There is also neck lift surgery for the loose and ageing skin of the neck.
Speak to a Cosmetic Surgeon
If you're considering a facelift or other surgery, it's essential to speak to your surgeon about your requirements, needs, and concerns. They can advise you on the best procedures for your particular case.
At the Wentworth Clinic, you can book a consultation with our surgeon, Professor Ilankovan, to discuss your facelift surgery and find out what other surgeries may be appropriate to ensure you end up with the realistic results you are hoping for. If you have any other questions about facelift surgery, please get in touch via our contact form.
As with any surgery, there are potential complications to be aware of, including bruising, swelling, infection, and nerve damage. It's important to discuss these risks with your surgeon and follow proper aftercare instructions to ensure a safe and successful recovery.
Love your transformation!